'Ignore him', I used to say. How else can you deal with with his kind? But every man has his limits. Regardless of what you think of Mike Hosking, he's TV's equivalent to a restless child kicking his legs tirelessly against your backrest on a plane. He has the out-of-touch fairytale worldview of Denny Crane, the overbearing squawk of Bill O'Reilly and the narcissism of Sean Hannity – all of which he would surely consider compliments. He's the kind of man who talks more than he listens, who speaks solely for the purpose of hearing his own voice. He's the man who can stride confidently into the losing side of a debate, knowing he will be defeated, yet unable to pass up the opportunity to hear himself talk louder than he can think.
Except it wasn't.
Instead of just watching it with an unbearably taunting theme that literally sings 'naa-na-na-na-naa!'
"But debt encourages students to succeed!'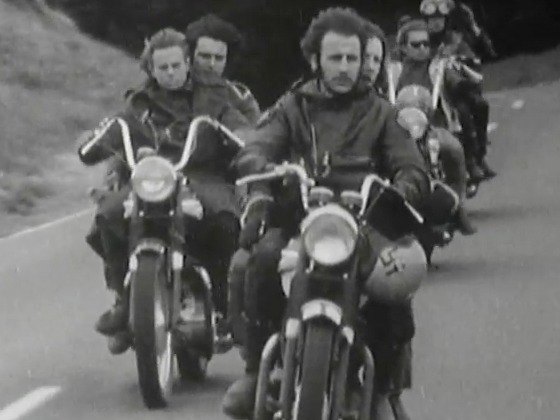 And it was the only time in our history that a biker-gang leader could look like Ringo Starr
Here are my problems with Hosking's post, and there are a few, so I'm not sure where to start.
I'll tell you what I'll do about it - I'll write a letter to The Face Book, I will
Incredibly awesome
Incredibly shit
Or both at the same time, in the case of G.G. Allin
Call it the 'Miserati'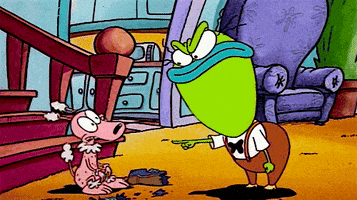 The spoilt, entitled generation (left) and
the decent, hardworking baby-boomers (right)
Although to the credit of the baby-boomers, they did a fine job in warning us about the dangers of Big Brother, and they did accurately predict the 80's would bring women in tank-tops and men in bondage suits.